Did you know that Holt Middle School has their own YouTube channel? If you are a YouTuber and would like to subscribe...please do! If you are a more casual YouTube viewer...you can still enjoy! Please follow this link for NEW videos about Arrival, Lunch, Recess and Transitions:
https://www.youtube.com/channel/UCZqoA1I48Fd7tY-nZWndXNg

​Owl Creek Health Center is offering a vaccine clinic! Friday, August 21st from 8:00 a.m. to 12:00 p.m. All insured and uninsured are welcome! Update all vaccines that your child needs! Walk-ins are welcome! No appointment needed!

Hello Husky Nation! ONLY 1 WEEK AWAY...WOOHOO!!! A new update was just emailed to you...it contains many important pieces of information. Please go to your email or read it here:
https://bit.ly/HoltUpdate081620


The parent edition of the Reopening Framework is now available! I hope this will help you see our planning for a safe start to the upcoming school year. More information to follow in the coming days. Here is the document:
https://bit.ly/HoltFall2020


Since we were not able to host our annual Retiree Banquet this year, we have created a Retiree Celebration 2020 video to celebrate those individuals who have retired from their service to Fayetteville Public Schools. The video is posted on Facebook
https://bit.ly/30Bj92n
and on YouTube
https://bit.ly/2UEGZq1
. Please reach out to these retirees and thank them for their dedication to FPS!



Have a safe and happy summer! Please know that we will miss you all very much! We look forward to seeing you all in the fall! Huskies PULL Together!

New Information about picking up personal items at Holt Middle School:
https://bit.ly/HoltPickUp2020
and also found on the bit.ly/HoltAMI website. We look forward to seeing you next week!

Hello Husky Nation! Rain got you down? Let the Joe Holt Award Presentation at 11am today cheer you up!
https://youtu.be/QRDioa6-hTc
About 30 minutes to showtime!

Hello Husky Nation! Just a heads up that the Joe Holt Award Video will premier on the Holt Middle School YouTube channel tomorrow, Friday, May 22 @ 11am!

This week is Teacher Appreciation Week, so give a shout out to a teacher you love! And THANK YOU teachers for the AMAZING job you do each and every day! FPS loves you! #onefps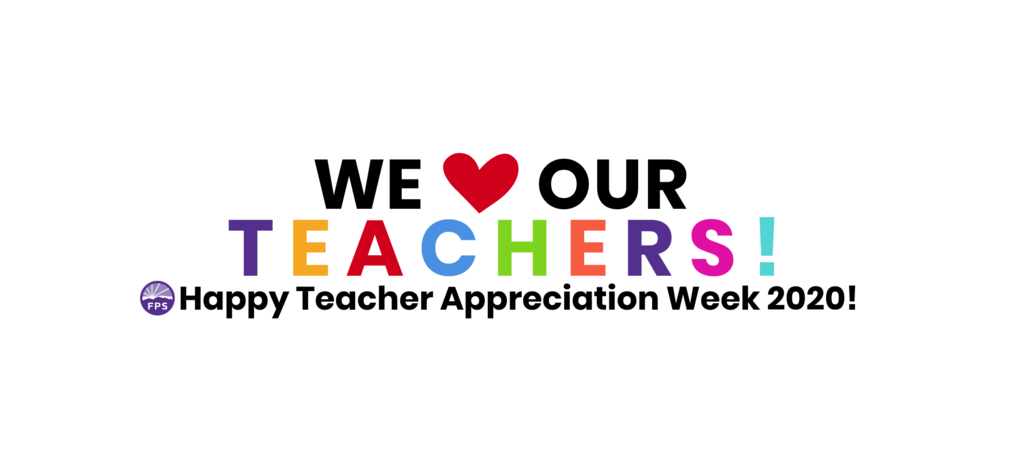 These two ladies are truly the leaders of our School Lunch Superheroes! Thank you for all that you do EVERY DAY!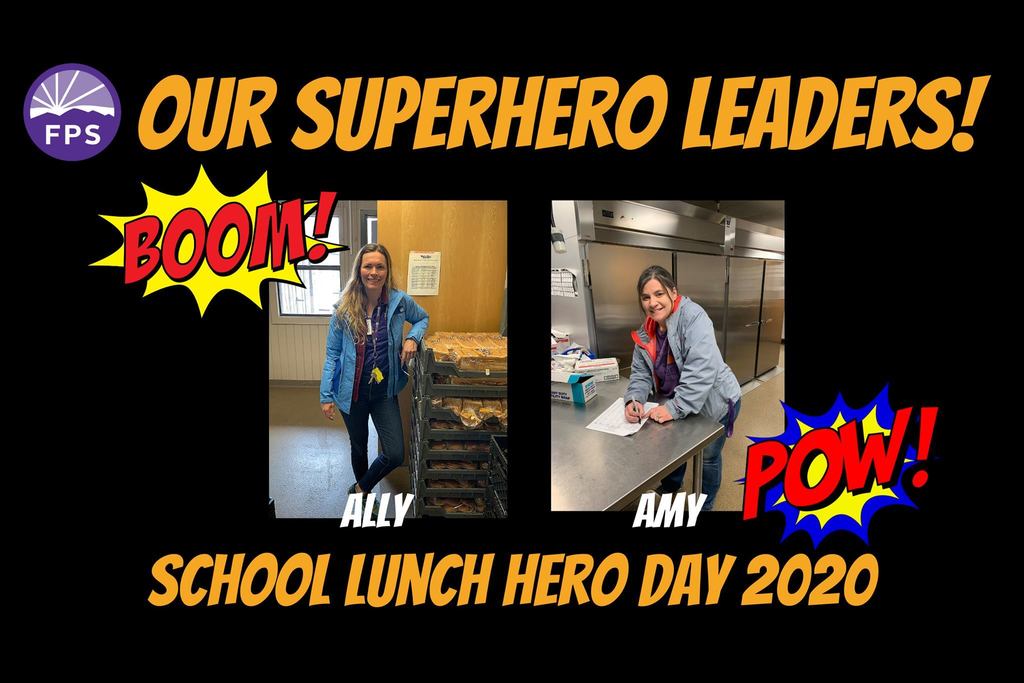 HAPPY SCHOOL LUNCH HERO DAY!🍎 We are so proud of you all and so thankful for everything you do! More than EVER, you are our HEROES! #onefps #SchoolLunchSuperheroes

Our principals are virtually and actually the VERY BEST in the business! Thank you for your outstanding leadership! #onefps

Good Morning Husky Nation! Just a friendly reminder that we start our Zoom Pack Meetings shortly: 5th grade at 9:30am and 6th grade at 10:30am M-Th! Each day is a different lesson and assignment from your Pack teachers on Zoom! The Individual pack schedule is found here: bit.ly/holtami please email/text me with any questions at
Matt.morningstar@g.fayar.net
Have a wonderful day!

Good evening Husky Nation! We will be changing a little as we head into this week with our AMI plan, we will NOT be using the PBS Television as content. We have updated PACK schedules and information on our website, bit.ly/holtami Have a great evening!