Dr. Steven Weber, our Associate Superintendent for Teaching & Learning, joins podcast host Judith W. Umlas to discuss how the Power of Acknowledgment and Grateful Leadership are a more necessary part of education today than ever before.
https://bit.ly/36kq1mF

Michelle Phillips is one of the Fayetteville teachers who received their first dose of the COVID-19 vaccine this week. Michelle told us she's getting the vaccine for her mom who she hasn't seen since July! Who will you get your shot for? #whyvaccinate #gotmyshot #thisisourshot #covidvaccine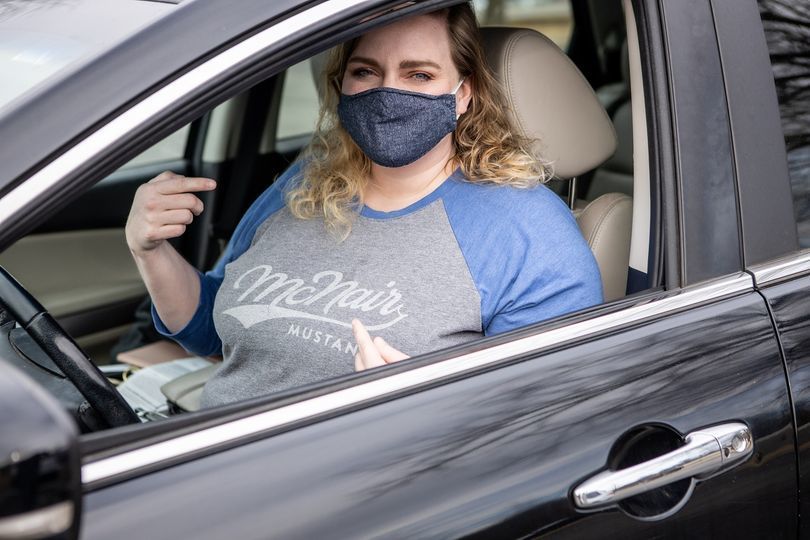 Special thanks to Medical Arts Pharmacy and Medical Supply and Washington Regional for the ongoing COVID-19 vaccination clinics for our staff members! We are happily rolling up our sleeves to receive our vaccinations and help defeat this terrible virus. THANK YOU!!

If you are considering Fayetteville Virtual Academy for your child for the 2021-22 school year, FVA will hold parent meetings nights via Zoom at 6 p.m. on February 16, March 16, and April 12. More information will be coming soon here and at the FVA website:
https://district.fayar.net/o/fva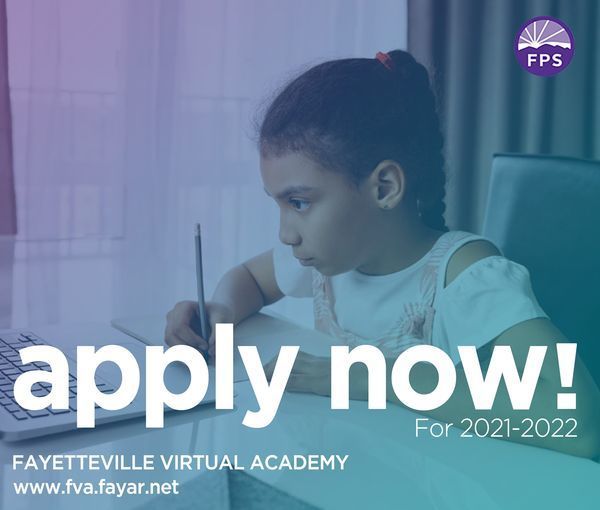 Our superintendent, Dr. John L Colbert, received his first COVID-19 vaccination yesterday. "It was very painless, and I had no side effects," said Dr. Colbert. "I encourage all of my friends to please go and get your shot. We need to protect ourselves from this deadly virus."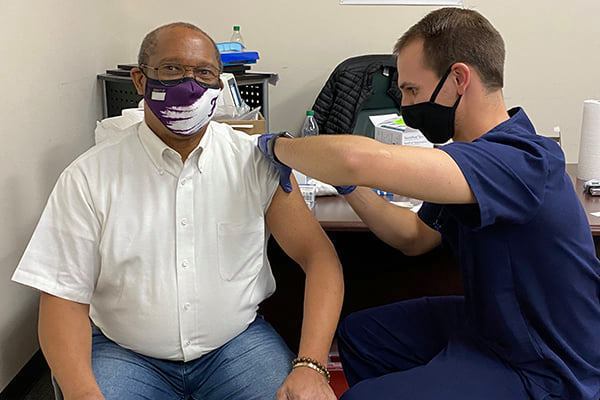 Fayetteville Public Schools Child Nutrition will offer free meal packs during the winter break, which is from December 21 through January 1. The five-day meal packs (five breakfasts and five lunches) will be available for pick up on Tuesday, December 22 and Tuesday, December 29. More information here:
http://district.fayar.net/article/369794?org=fps

Fayetteville Public Schools will be open tomorrow, Tuesday, December 15, and school buses will run their normal routes.

Hello Snowy Husky Nation! Please click this news letter with information about tomorrow and for the Five Days of Folly spirit week update:
https://www.smore.com/yh2us

Fayetteville Public Schools will pivot to virtual learning on Monday, December 14 due to inclement weather and road conditions. All school buildings will be closed, and students will utilize online learning.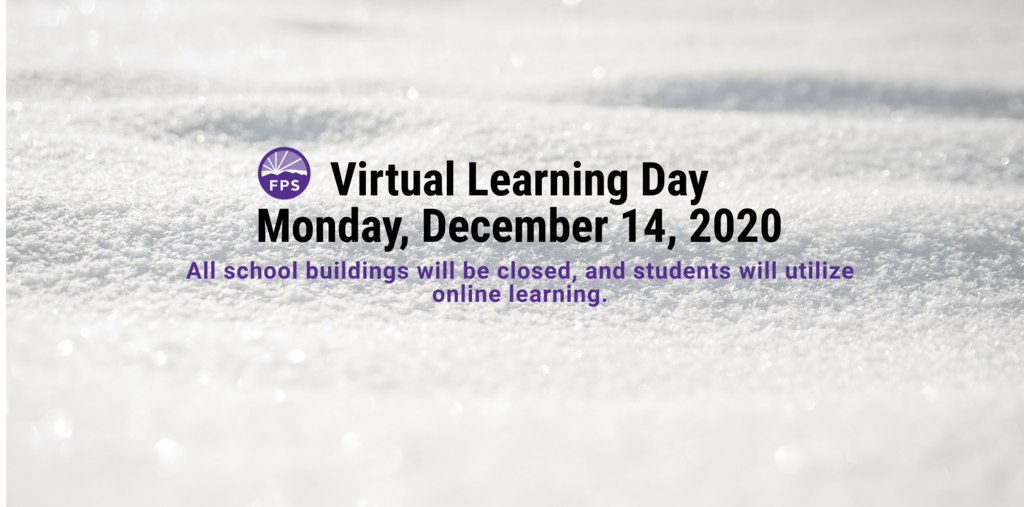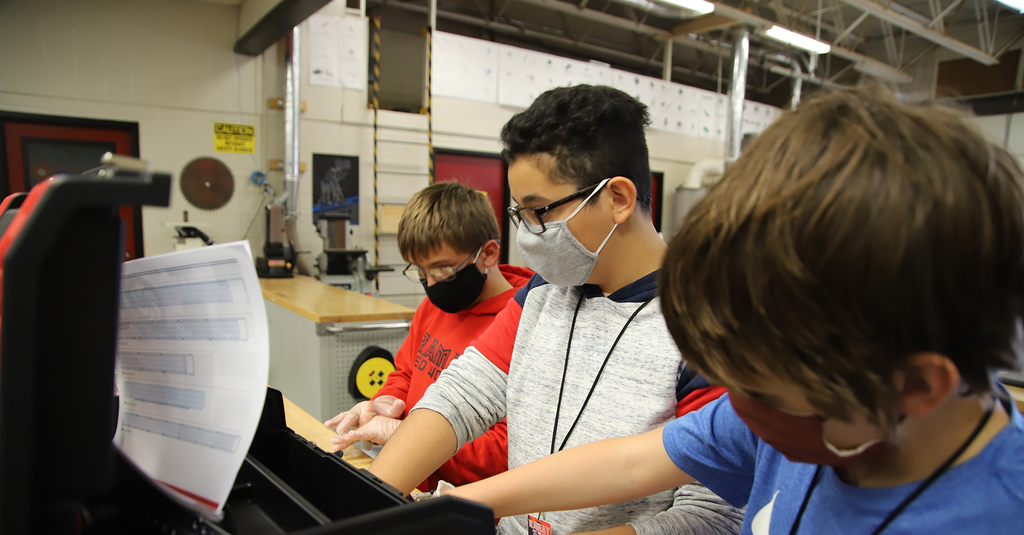 In lieu of our Winter Concert season, FHS Choirs are releasing a recording in mid December and offering a full digital album for purchase! Your purchase of the digital album will include: songs featuring all choirs, a wide variety of music, and a specialized embroidered mask! Masks are 3 layer, 100% cotton with nose wire, filter pocket and filter included. They are made by local artists and are of limited quantity! Funds raised will help us with the cost of sanitization equipment, choir gear, and yearly fees. Purchase your tickets for your album and or mask on Givebutter THEN FILL OUT this Google Order Form
https://bit.ly/35WF0Dy
to choose your mask preferences and e-mail where your album link(s) will be sent.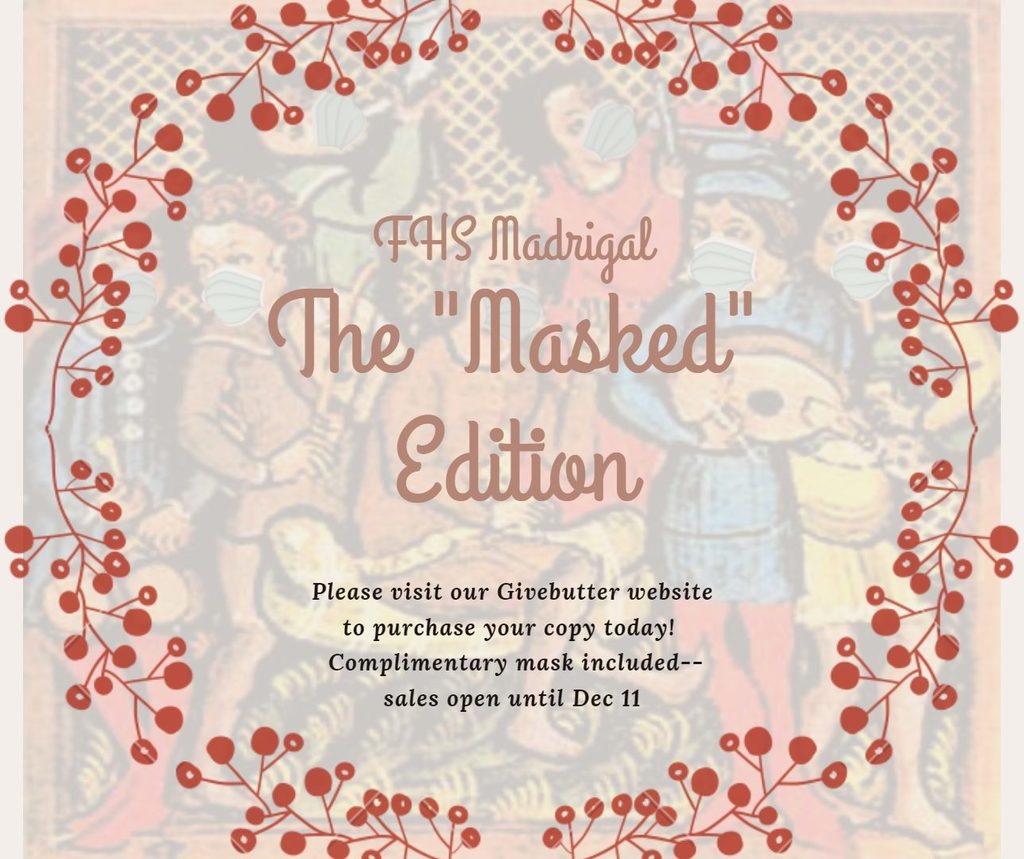 Great things are happening every day in our schools, especially in 2020! Our teachers and students have adapted to the changes put in place to protect health and safety, and teaching and learning are still the focus of every school day. Check out "The Latest" video!
https://www.youtube.com/watch?v=U9dOouFbKZM

Hello Husky Nation! We have an exciting announcement about our partnership with the NWA Foodbank! Please click here to learn about our Food Pickup on Thursday, October 29!
http://bit.ly/HoltFOOD

The latest Husky Headlines is ready for you! Grade info, Curriculum Night and Parent Teacher Conferences...
https://www.smore.com/rem6f


Hello Husky Nation! As you have probably heard by now, we are going to be checking everyone's temperature prior to entering the building start this Monday. I want to thank you for your patience as we get this started. Here are the steps for entrance: Car Riders & Walkers - All temperatures will be checked on the curb under the covering before the parent is allowed to leave. Any temperature at or above 100.4 degrees Fahrenheit will be referred to the nurse for a double check of temperature. If the symptom still exists, the student will be transported home. Bus Riders & Bikers - All temperatures will be checked upon entry to the bus door or in bad weather, students will line up on a dot 6 feet apart in the bus loading hallway. Any temperature at or above 100.4 degrees Fahrenheit will be referred to the nurse for a double check of temperature. If the symptom still exists, the student will be transported home.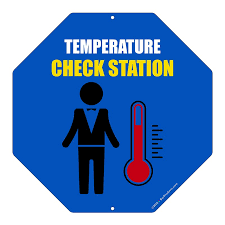 The Holt PTO has purchased 6 picnic tables to provide staff & students the opportunity for outdoor classroom space! However, they came unassembled. If you enjoy putting things together, would you please help us assemble these tables? Please review the available slots below and click on the button to sign up...Times are approximate...You may come when it is convenient during those slots, but it must be during school hours. When you arrive at Holt, please call the front office (479-527-3670) or ring the bell at the front door...you will not be allowed inside the school, but the tables will be brought outside the front doors and assembly can take place there...bring tools! Thank you! Here is the link...bit.ly/3k2AzLO

I wanted to update you on where we are with masks at Holt. We are doing a wonderful job so far those year! Adding the following is a step to make us healthier. The AR Dept of Health's recommends that masks with valves are not allowed and single-layer neck gaiters or masks are strongly discouraged. Gaiters or single layer masks may be doubled to provide two layers of protection. We will be asking if there are two layers when we come across these which appear like a single layer. PLEASE know we have masks here if you need another option. Thank you for helping us stay healthy! Go Holt Huskies!