Spring Picture Day will be Tuesday, March 2nd in the school library from 8:30-11:00. Pictures must be prepaid for on line or have the order form and money in hand the day of pictures. Go to mylifetouch.com with picture day ID: EVTWMB8DQ.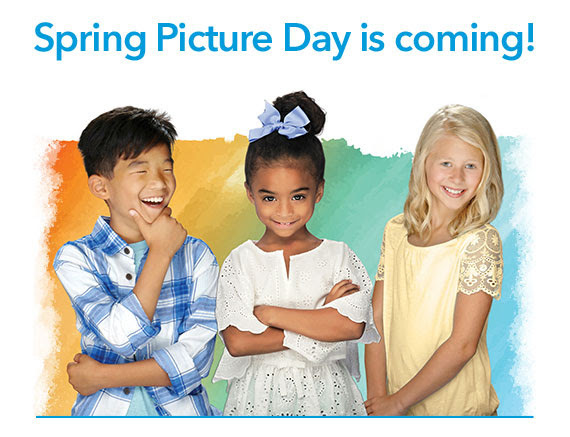 Due to the winter weather, road conditions, and power outages, Fayetteville Public Schools will be closed on Thursday, February 18, and Friday, February 19 for snow days (no virtual learning). All buildings will be closed, and all activities are canceled. In order to meet the state requirement for 178 student contact days, the school year will now be extended through Wednesday, June 2, 2021.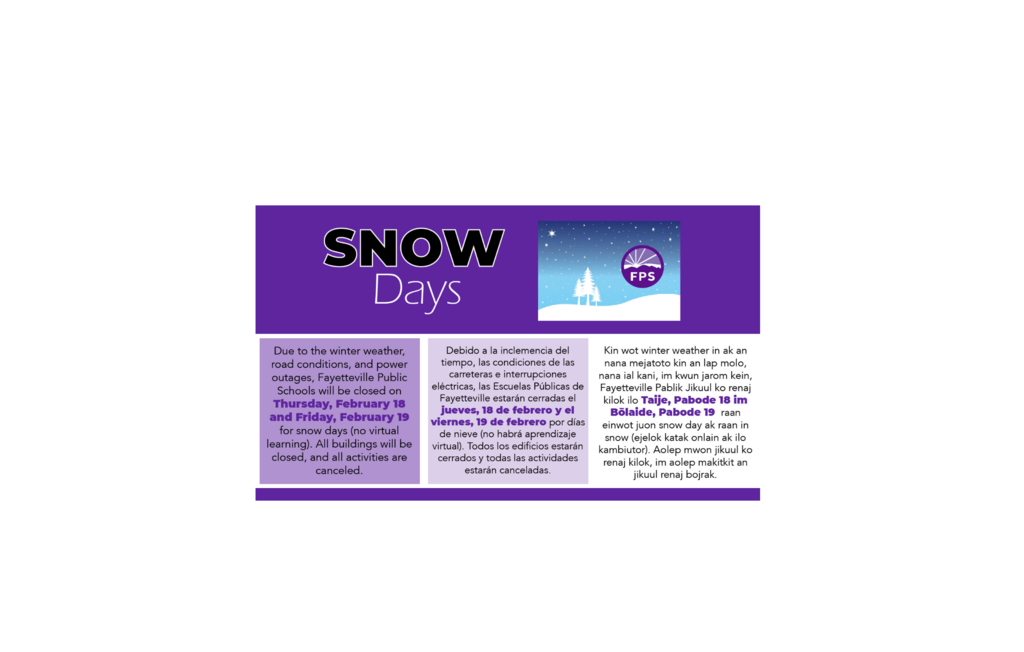 Due to inclement weather, all Fayetteville Public Schools campuses will be closed on Wednesday, Feb. 10. All students will participate in asynchronous virtual learning tomorrow, completing their assignments for the day at their own pace and not participating in online meetings.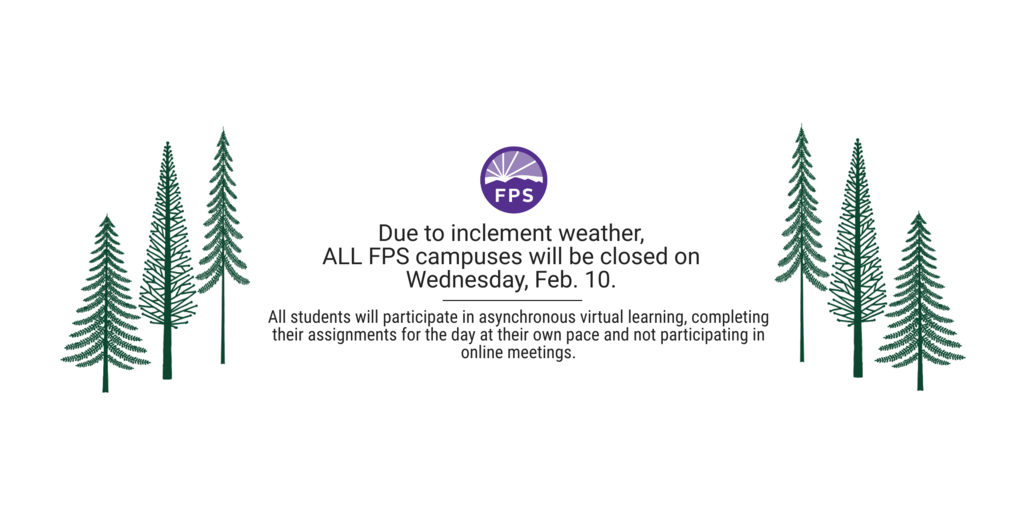 Congratulations to Holt Middle School math teacher Tammy Toomey for being named a state finalist for the 2021 Presidential Awards for Excellence in Mathematics and Science Teaching!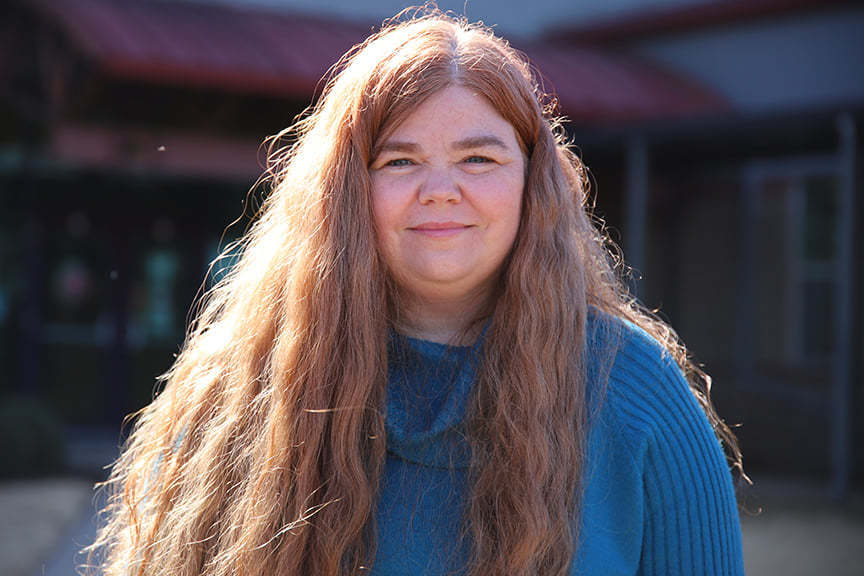 Superintendent Dr. John L Colbert received his second COVID-19 vaccination yesterday, and he's feeling great today! Please get your vaccinations when you get the chance!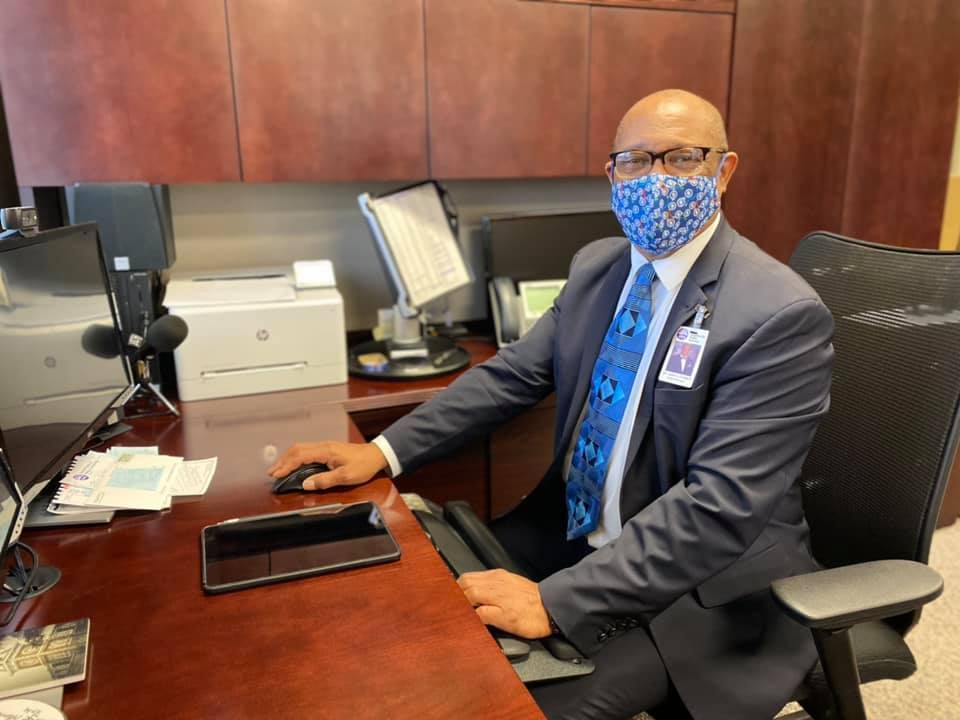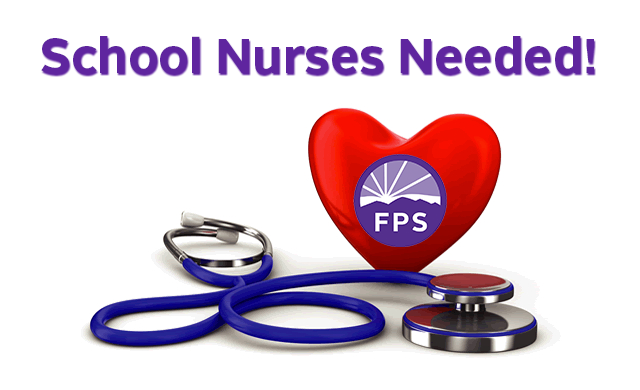 At the Fayetteville Board of Education meeting Thursday afternoon, Owl Creek School sixth grade student Scout Jennings received a Recognition of Outstanding Achievement Award for placing first in the 2021 Walmart Dr. Martin Luther King, Jr., Essay Contest.

Fayetteville teachers Allison Bolin and Amy Coulter got their COVID-19 vaccines last week. Allison told us she's doing her part to stop the spread of the virus, while Amy got hers to set an example for her students. #gotmyshot #covidvaccine

Dr. Steven Weber, our Associate Superintendent for Teaching & Learning, joins podcast host Judith W. Umlas to discuss how the Power of Acknowledgment and Grateful Leadership are a more necessary part of education today than ever before.
https://bit.ly/36kq1mF

Michelle Phillips is one of the Fayetteville teachers who received their first dose of the COVID-19 vaccine this week. Michelle told us she's getting the vaccine for her mom who she hasn't seen since July! Who will you get your shot for? #whyvaccinate #gotmyshot #thisisourshot #covidvaccine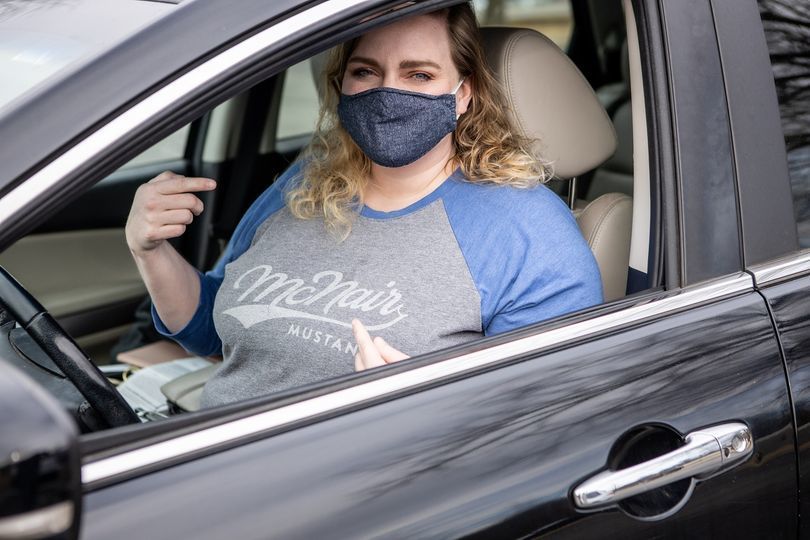 Special thanks to Medical Arts Pharmacy and Medical Supply and Washington Regional for the ongoing COVID-19 vaccination clinics for our staff members! We are happily rolling up our sleeves to receive our vaccinations and help defeat this terrible virus. THANK YOU!!

If you are considering Fayetteville Virtual Academy for your child for the 2021-22 school year, FVA will hold parent meetings nights via Zoom at 6 p.m. on February 16, March 16, and April 12. More information will be coming soon here and at the FVA website:
https://district.fayar.net/o/fva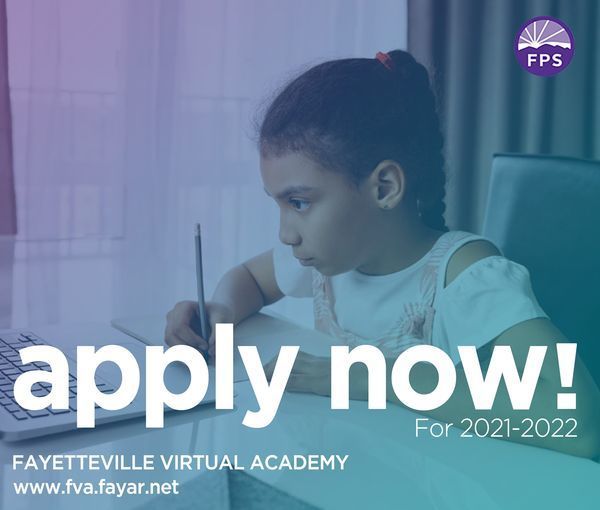 Our superintendent, Dr. John L Colbert, received his first COVID-19 vaccination yesterday. "It was very painless, and I had no side effects," said Dr. Colbert. "I encourage all of my friends to please go and get your shot. We need to protect ourselves from this deadly virus."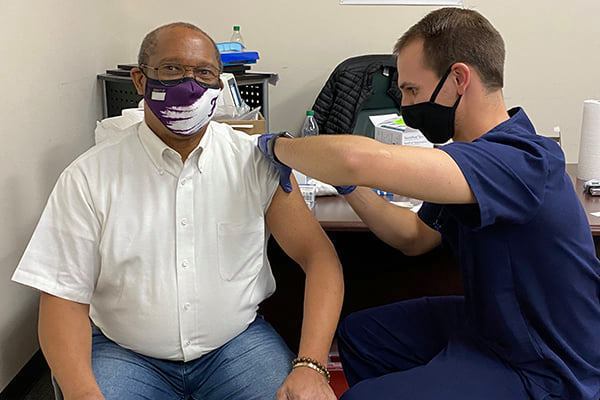 Fayetteville Public Schools Child Nutrition will offer free meal packs during the winter break, which is from December 21 through January 1. The five-day meal packs (five breakfasts and five lunches) will be available for pick up on Tuesday, December 22 and Tuesday, December 29. More information here:
http://district.fayar.net/article/369794?org=fps

Fayetteville Public Schools will be open tomorrow, Tuesday, December 15, and school buses will run their normal routes.

Hello Snowy Husky Nation! Please click this news letter with information about tomorrow and for the Five Days of Folly spirit week update:
https://www.smore.com/yh2us

Fayetteville Public Schools will pivot to virtual learning on Monday, December 14 due to inclement weather and road conditions. All school buildings will be closed, and students will utilize online learning.