LIVE FEED

Michelle Phillips is one of the Fayetteville teachers who received their first dose of the COVID-19 vaccine this week. Michelle told us she's getting the vaccine for her mom who she hasn't seen since July! Who will you get your shot for? #whyvaccinate #gotmyshot #thisisourshot #covidvaccine view image
FPS Communications Dept
2 days ago

Special thanks to Medical Arts Pharmacy and Medical Supply and Washington Regional for the ongoing COVID-19 vaccination clinics for our staff members! We are happily rolling up our sleeves to receive our vaccinations and help defeat this terrible virus. THANK YOU!! view image
FPS Communications Dept
2 days ago

If you are considering Fayetteville Virtual Academy for your child for the 2021-22 school year, FVA will hold parent meetings nights via Zoom at 6 p.m. on February 16, March 16, and April 12. More information will be coming soon here and at the FVA website: https://district.fayar.net/o/fva view image
FPS Communications Dept
2 days ago

Washington Families- check out the January Newsletter. There is great work going on at Washington. https://www.smore.com/9m40c
Washington Elementary
5 days ago

Our superintendent, Dr. John L Colbert, received his first COVID-19 vaccination yesterday. "It was very painless, and I had no side effects," said Dr. Colbert. "I encourage all of my friends to please go and get your shot. We need to protect ourselves from this deadly virus." view image
FPS Communications Dept
5 days ago

Washington Families- Hot Cocoa to Go-Go will be sold for a $1.00 from 1:00-1:30 today. Text/Call Mrs. L if you plan to buy at 479-790-1798. Mrs. Craft and library books will also be available to pick up at this time.
Washington Elementary
9 days ago
Read More Posts

»
Events
NEWS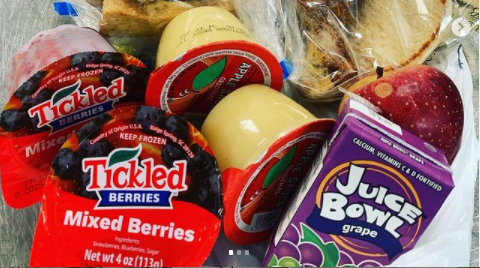 January 12, 2021
FPS to Provide Weekend Meals for Students The Fayetteville Public Schools Child Nutrition Department will provide weekend...
January 08, 2021
January PTO News and a reminder for our Meeting next Monday, Jan. 11th in a 6 pm zoom meeting.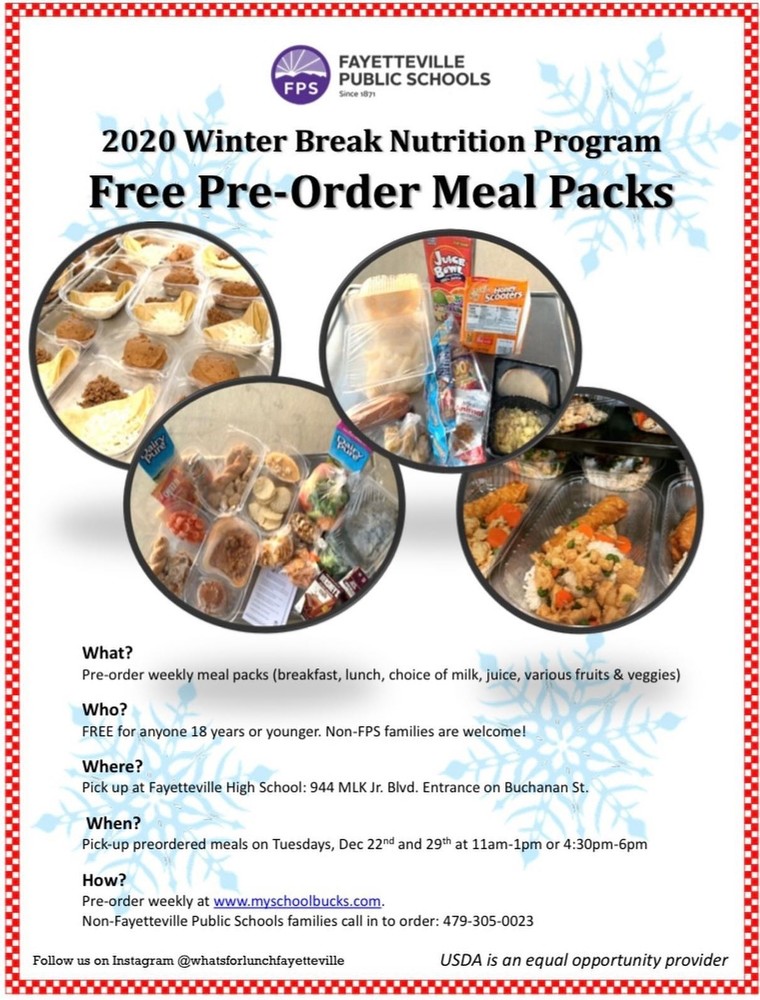 December 17, 2020
Free Pre-Order Meal Packs Offered During Winter Break FAYETTEVILLE, Ark.– Fayetteville Public Schools Child Nutrition...
See More Stories

»