LIVE FEED

EVERY student in Fayetteville Public Schools should ✓ CHECK-IN For the 2021-2022 school year. This process includes all students and ALL GRADE LEVELS. The window for completing the online CHECK-IN is August 2 - 7. Please login and confirm your student's information Parents will receive an email with login information by July 28. If a parent's email address is not in our system, a letter will be sent to the child's residence. If you do not receive your child's login information by July 31, please email fps-inform@g.fayar.net. Be sure to check your spam folder, too! NOTE: if you have changed address, you must provide a proof of resident document (copy of a current utility bill or rental agreement) by uploading a picture of the document taken with your phone. WE LOOK FORWARD TO A GREAT YEAR! view image
FPS Communications Dept
2 days ago

Hello 4th Grade Washington Families- We will Live Stream our 4th grade celebration tomorrow starting at 9:30. Our plan is to have all 4th grade students outside as one group. We will update you if anything changes. We will miss parents and hope this helps to share the our awesome 4th grade celebration: https://www.facebook.com/groups/169362375239
Washington Elementary
about 1 month ago

Washington Families- Report Cards and other school information will be mailed next Tuesday. If you have a change of address, please contact the school office at 444-3073 to update our records. Thank you!
Washington Elementary
2 months ago



Attention Washington Fourth Grade Parents- check out this information on Middle School Visits. https://5il.co/sml5
Washington Elementary
3 months ago
Read More Posts

»
Events
NEWS

July 27, 2021
EVERY student in Fayetteville Public Schools should ✓ CHECK-IN For the 2021-2022 school year. This process includes...
June 08, 2021
Haaving a problem with your child's chromebook? Give us a call. 479-444-3200.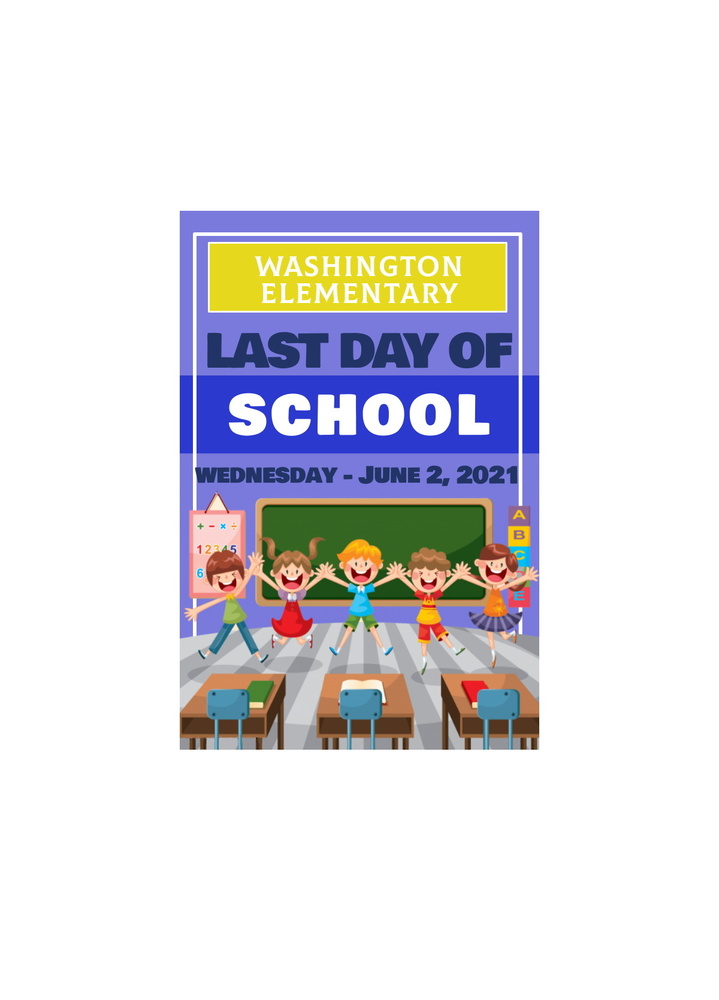 May 24, 2021
Have a great summer! We will see you August 16. Be safe.
See More Stories

»