EDIT MAIN
National Junior Honor Society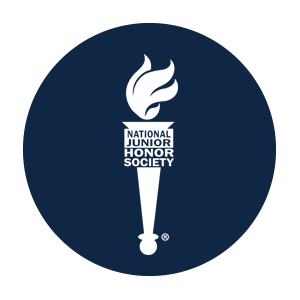 The National Junior Honor Society is the nation's premier organization established to recognize outstanding middle level students. More than just an honor roll, NJHS serves to honor those students who have demonstrated excellence in the areas of scholarship, service, leadership, character, and citizenship. These characteristics have been associated with membership in the organization since its beginning in 1929.
---
NJHS Membership Process
Seventh grade Woodland students who have earned at least a 3.5 GPA in their four core classes (math, science, social studies, and English) during their first semester at Woodland are invited to apply for membership in NJHS.
Applications include teacher recommendations, an essay, and evidence of at least three hours of community service within the last year. Students invited to join NJHS will be inducted in April of their seventh grade year to serve in NJHS throughout eighth grade.
HELPFUL LINKS:
Contact:
Paige Kroening
NJHS Adviser
paige.kroening@fayar.net