EDIT MAIN
School Counseling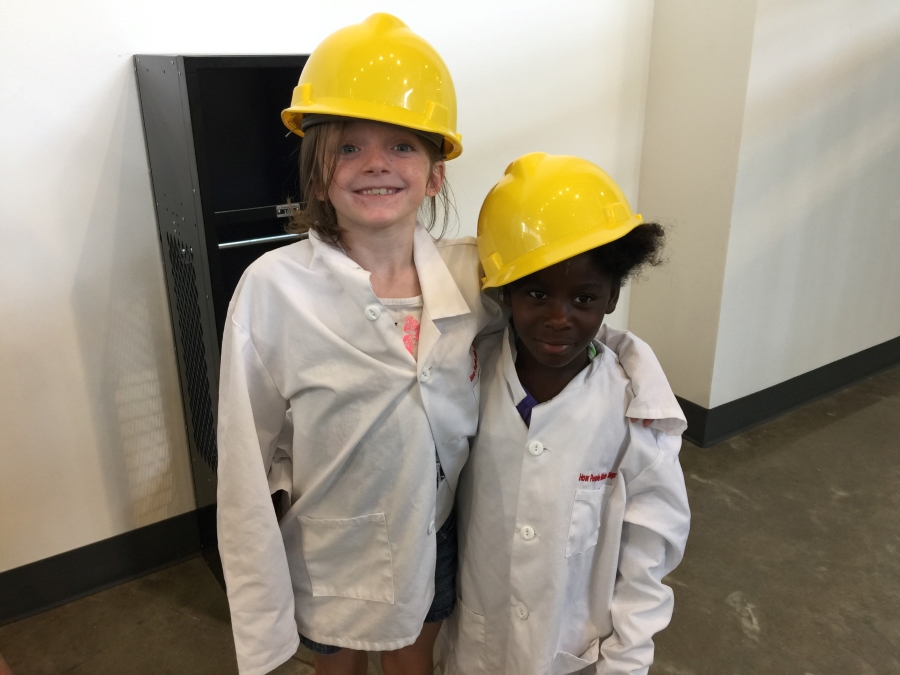 Life's a journey, not a race.
Creative Cats After-School Program
The Creative Cats After-School Program offers a variety of classes after the school day. We aim to provide quality after-school instruction in a number of high interest areas. Our class selection changes year to year, but often include tumbling, art, foreign languages, Legos, gardening, technology and music. Monthly fees go towards paying our instructors and providing supplies. We also offer scholarships and partial scholarships to students who qualify. It is our goal that every child who is interested can attend an after-school program.
Children who attend an after-school class will report to the cafeteria at 3:00 dismissal. They will be served a snack and then be supervised on the playground by an instructor for a short "wiggle break". The children will then go to an assigned area within the school for their class content. At 4:30 the children will be back in the cafeteria for pick up. The instructor will ask the parent or guardian to sign for their child to insure the safety of each child who attends our program.
Please contact Mrs. L if you have further questions. We hope this adds to your child's experience at Washington!
---
Children's Fund
The Children's Fund was put in place several years ago in order to allow all children who attend Washington Elementary to have an equally wonderful school experience. Many of our families are privileged to have the monetary resources available to provide their children with things such as school clothes, hygiene products, school pictures, after school program memberships, school t-shirts, school supplies and holiday gifts. Unfortunately there are also many families who struggle to provide these things. The children's fund helps offset these expenses so everyone at Washington feels like they have equal opportunities to enjoy their school and life experience. The children's fund is used for a number of expenses, all which directly help children. We consider and evaluate every purchase. Here is a list of things purchased with children's fund money in the past.
School pictures
School supplies
birthday cakes
Field trips
clothing
shoes
Soap/Shampoo
Registration fees
summer camp fees
Book fair
holiday items
behavior incentives
If you would like to donate to the fund you may drop off checks or cash in the front office. I will mail or send a donation receipt form if it is needed. you may also use PayPal to make a donation. The link for this option is located below.
https://www.paypal.com/cgi-bin/webscr?cmd=_s-xclick&hosted_button_id=MPH3P5BQLCNC2
---
Spotlight Event
Creative Cats Light Up Literacy Summer Field Trips will go to Apple Seed Farm, participate in the annual Tyson Fishing tournament, and explore the Amazeum this summer.
---
Helpful Links
---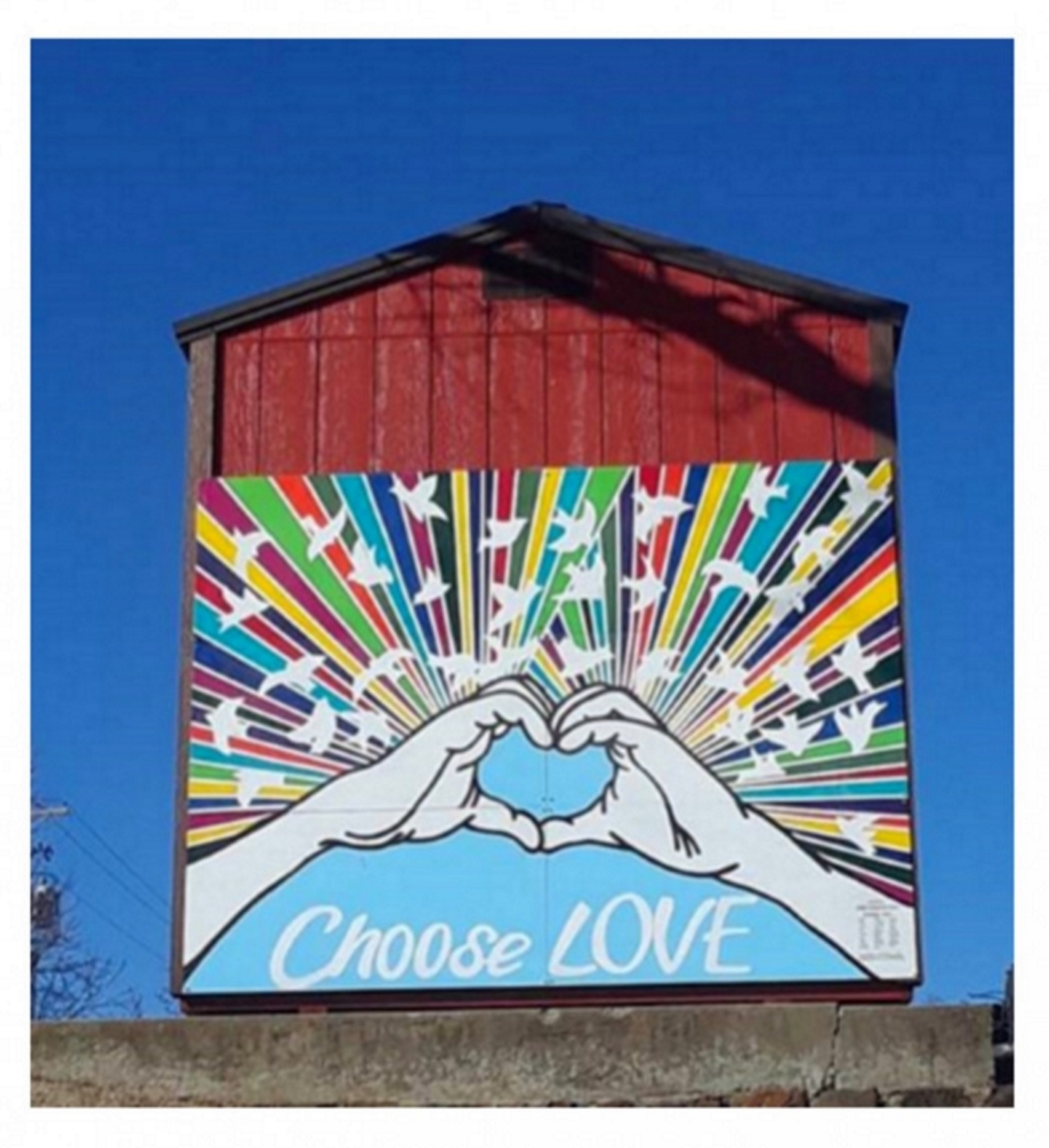 Choose Love Enrichment Program
Dear Families and Caregivers:
Throughout the year, I will be introducing the students to a program called the Choose Love Enrichment Program. This program teaches Social and Emotional Learning, Character Education traits, along with related Neuroscience. This program will play an important role in promoting student academic and personal success.
There are over 30 years of research showing the benefits of teaching Social and Emotional Learning. Students who actively participate, practice, and apply skills and concepts learned in Social and Emotional Learning programs have stronger communication and relationship skills, greater pro-social behavior, better class participation and attitude, and an increase in academic performance and test scores. All of the evidence points to Social and Emotional Learning, or non-academic learning as it is sometimes called, as being very beneficial for our children. For further information on Social and Emotional Learning please visit the Collaborative for Academic, Social and Emotional Learning (CASEL) website- http://www.casel.org.
The Choose Love Program teaches 4 character values and Social and Emotional Learning skills that help to cultivate optimism, resiliency, and personal responsibility. Each unit provides lessons that include important concepts and skills associated with Social and Emotional Learning. There are connections to neuroscience and the brain, and activities for students to put learning into action. One of the goals is to have a lot of fun while learning how to choose love!
The Social and Emotional Learning Competencies that children will develop include:
Self-Management, Self-Awareness, Social Awareness, Relationship Skills and Responsible Decision-Making Skills
The 4 character values include:
Courage: -Students will learn what it means to have courage in any situation. They will develop confidence in themselves to help them face adversity and do the right thing, even when it is hard.
Gratitude: - Students will learn what it means to be grateful for all of the good in their lives. They will discover the many people and things they are grateful for and better understand how to express gratitude. This will nurture a positive attitude and inspire them to be kind to themselves and others.
Forgiveness:-Students will understand what it means to forgive someone who has hurt you. They will learn that forgiving does not mean you forget or accept the hurtful actions as OK. But instead, students learn why forgiving is important as it will free them from bad feelings and help them to have a positive mindset that will help them in school and in life.
Compassion: -Students will understand that compassion is LOVE in action. They will understand what it means to have empathy and be sensitive to the feelings of others. And then, they will move beyond that to realize the importance of being in service to those who need help or support.
The Choose Love Program provides the tools for students to foster personal responsibility, self-confidence, and enable them to manage their emotions throughout their lives. The goal of the program is to cultivate a positive and joyful classroom environment for students to achieve personal and academic success and well-being.
Throughout the year, your child will come home with optional Family Focus and Connection activities that explain what your child has learned and extend the learning beyond the classroom. This is a wonderful way for you to become involved in your child's learning. We hope you will share in this experience with your children, ask questions about what they learned, and enjoy the benefits from this program as well.
If you have any questions or concerns, please contact me for more information. Thank you for your continued support in helping promote your child's academic, social, emotional, and personal well-being. We all need to work together to help our children become healthy, happy, successful individuals with the tools and skills to make their positive mark on the world!