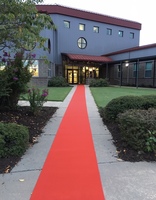 Hello Holt Huskies! It is such an exciting time that we get to welcome each other to the 2018-19 school year here at Holt Middle School! The summer seems to go fast but we hope you have had time to relax and recharge for another great year at Holt. Looking at the new school year, there are always new and exciting things that await us! Holt continues to have thr...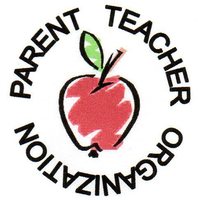 Welcome back Holt Huskies!It's almost time for school to start back up again. We are so excited to be kicking off another great year at Holt! If you are interested in helping out this year, you can fill out the form here (we had added a new committee as well - interested in joining the Bike Train Committee? Mark it down):https://goo.gl/forms/HXN61YI2PRwBRPpC3We will...
Holt Open HouseWelcome Huskies! Holt Open House will be Thursday, August 9th from 3:30 to 6:30 pm.Students meet their teachers, receive their locker information, and get to know their new school!We look forward to seeing all our new and returning Holt Huskies! ...